Soft 'n' Squidgy Chocolate Cake Mix
What if you could have your cake and eat it?
Daydreaming of a thick, squidgy slice of chocolatey indulgence that doesn't leave you feeling all icky afterwards? Consider your Bruce Bogtrotter-iest prayers answered. Vegan-friendly, gluten-free, packed with all-natural ingredients and super duper delicious, we like to think this is the perfect party cake… because it makes sure everybody's invited.
How to Make
For 1 cake
65g vegetable oil
220g dairy-free milk
20g agave syrup (or honey)
Vegan chocolate icing (recipe link below)
1. Whack the oven up to 170°c. Grease your cake tins with a little vegetable oil. And then, in a deep bowl, mix your vegetable oil, milk, agave syrup (or honey) and the whole box of cake mix together until smoooooth.
2. Pour the mixture evenly into your greased cake tins. Bake in the pre-heated oven for 20 minutes (or until a knife inserted into the centre of the cake comes out clean)
3. Once baked, leave the cakes to cool on a wire rack (resisting the urge to eat them hot).
4. Head to supergoodbakery.co.uk/recipes/icing for our full-proof icing recipe. Mix it up, then take the first cake layer and cover generously with chocolate icing. Top with the second layer and smother (and we mean really go to town) with the remaining icing. In a decorating mood? Same. Get some ideas, to the right.
Save with Bundles
Ingredients
Unrefined Cane Sugar, Buckwheat Flour, Brown Rice Flour, Cocoa Powder (15%), Tapioca Flour, Gluten-Free Baking Powder (mono calcium phosphate, corn starch, sodium bicarbonate), Raising Agent (bicarbonate of soda), Salt.
Nutrition Information
Energy (per 100g) – 1425KJ/ 340kcal, Fat – 3.2g, Saturated – 1.5g, Carbohydrate – 78g, Sugars – 32.7g, Fibre – 10.2g, Protein – 7.1g, Salt – 1.6g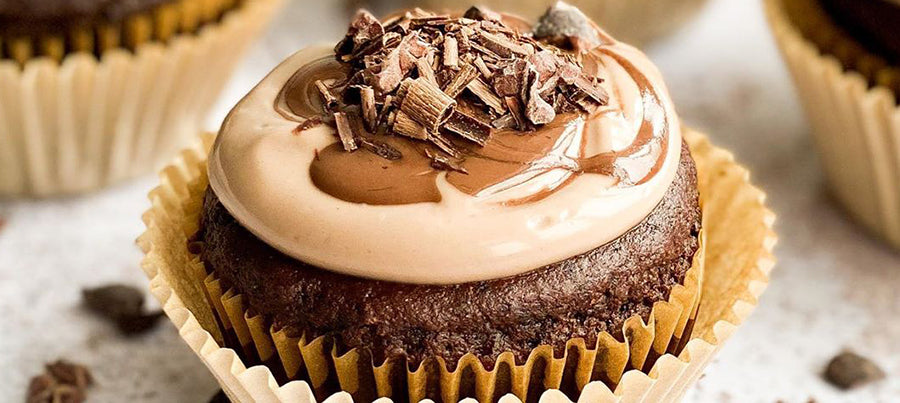 Top it!
Decorate with raspberries, nuts or chocolate buttons, or whatever takes your fancy.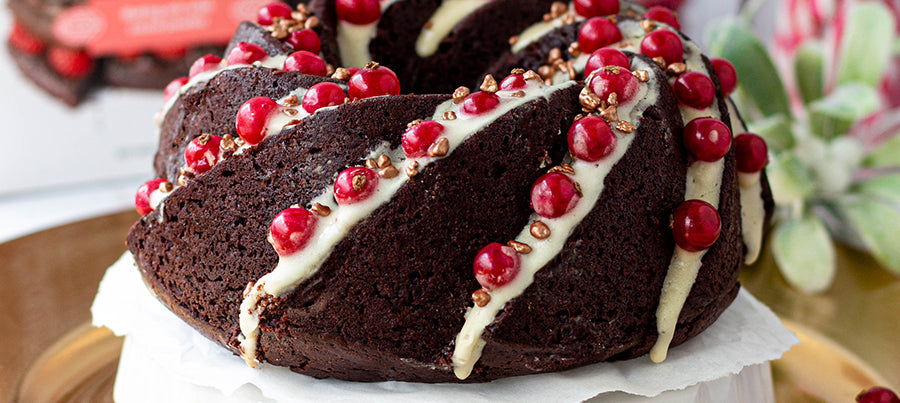 Remix it!
Divide the quantities in four, pour each fourth into a mug, and pop them in a microwave at 500w for two minutes. You've got mini mug cakes, baby.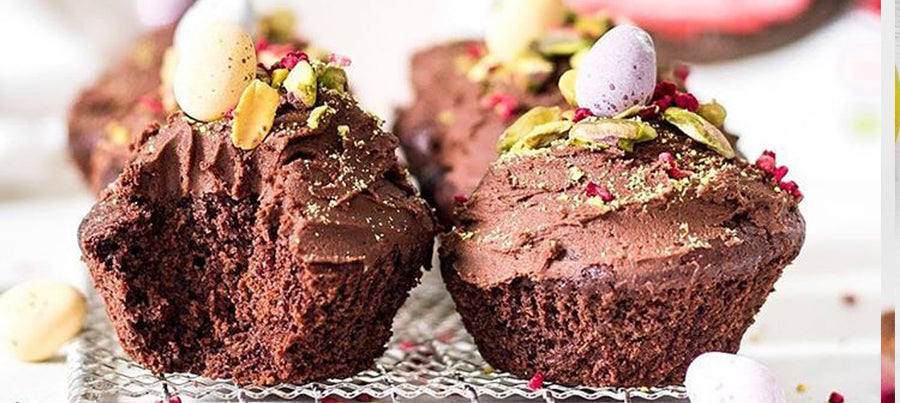 Transform it!
Play a game of ultimate, ultimate frisbee. The game is short. But very, very tasty.